Day Rate
What can be done in a day?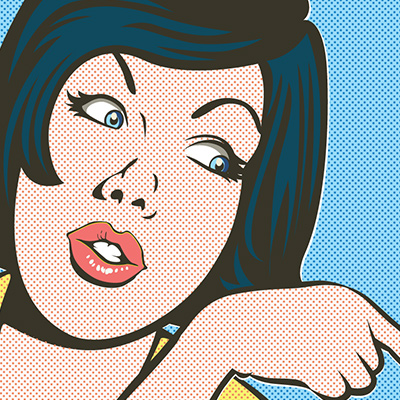 $1500
Contact
Press releases

A press release is a great all round way to get attention, connect with relevant news and trends and to connect your product or service to current trends. Press releases also have the benefit of being multi channel content that can be used on most platforms!

5 website pages

Website pages that are SEO friendly, on brand and on purpose for your website!

Video script

The best things are said in 1 minute and 20 seconds. After that, nobody is listening!

Point of sale documents

People still love paper! To touch, feel, flip, browse and take away are still important customer experiences for some demographics.